Our Favorite Beef Stew Recipe
This recipes utilizes a crock pot (slow cooker).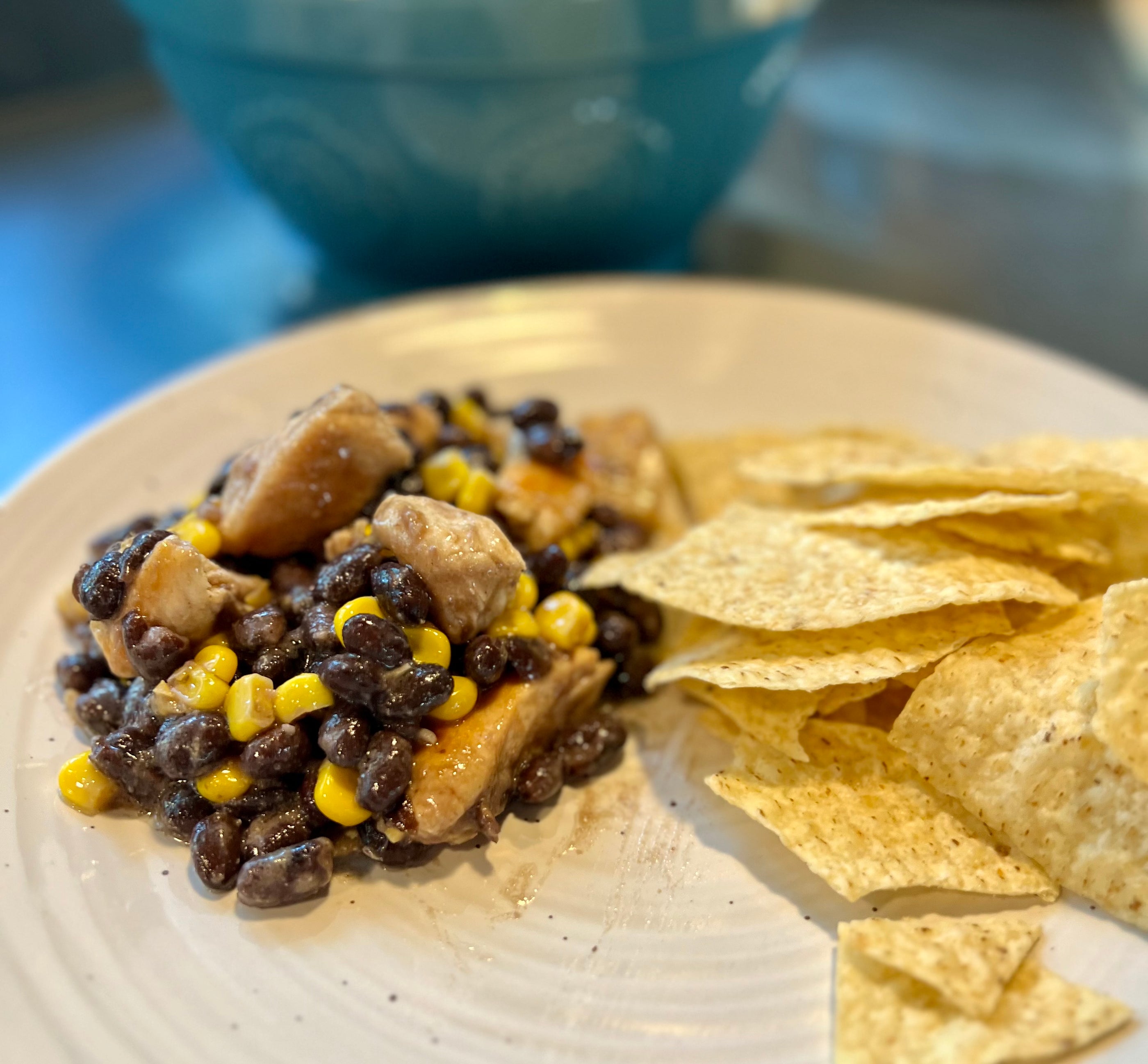 Ingredients
2 tbsp olive oil
2 large onions, chopped
4 cloves garlic, minced
2 large carrots, chopped
2 large potatoes, chopped
2 stalks celery, chopped
2 cups beef broth
1 cup red wine
1 tbsp tomato paste
1 tsp dried thyme
1 tsp dried rosemary
Salt and pepper, to taste
Directions
In a large skillet, heat the olive oil over medium-high heat.
Add the beef to the skillet and cook until browned on all sides. Remove the beef from the skillet and set aside.
In the slow cooker, add the onions, garlic, carrots, potatoes, and celery.
Add the browned beef on top of the vegetables.
In a separate bowl, whisk together the beef broth, red wine, tomato paste, thyme, rosemary, salt, and pepper. Pour this mixture over the beef and vegetables in the slow cooker.
Cover the slow cooker and cook on low heat for 8-10 hours, or until the beef is tender and the flavors have melded together.
Serve hot with crusty bread or over mashed potatoes. Enjoy!