Farmer Dan's Go-To Meatloaf Recipe
This is my go-to meatloaf recipe for our 100% grassfed ground beef - I've made it literally dozens of times. It's easy to make, delicious and it's dependable - it's always a winner. It's good enough to make for company - or a weeknight dinner. You're likely to have leftovers - which are great for sandwiches or another dinner.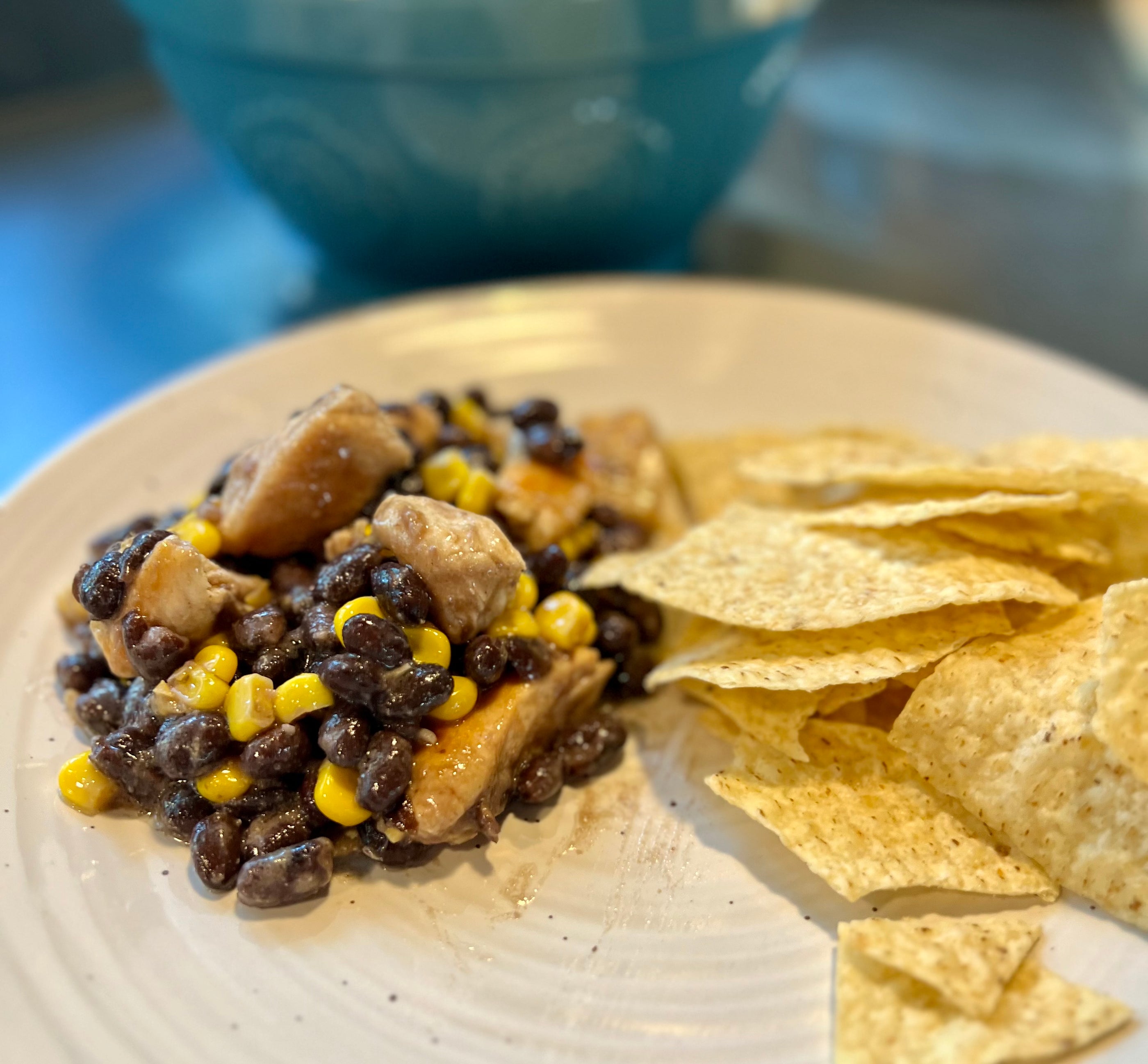 Ingredients
2 pounds Heartstone Farm 100% Grassfed Ground Beef (you can also use our new Ancestral Ground Beef - with 10% heart and liver)
1 cup bread crumbs (ground in food processor from 2 slices of bread or store bought bread crumbs)
1/2 cup milk
1 medium onion, finely chopped
2 medium carrots, finely chopped
4 large garlic cloves, finely chopped (or chopped garlic from a jar works fine too)
2 tablespoons olive oil
Salt
1/2 cup ketchup
2 large eggs, lightly beaten
1 tablespoon Worcestershire sauce
1/2 teaspoon freshly ground black pepper
6 Heartstone Farm Uncured Country Bacon slices, halved crosswise
Directions
Heat oven to 375°F with rack in middle.
While oven is pre-heating, stir together bread crumbs and milk in a large bowl and set aside.
Cook onion, carrot, and garlic in oil with 1 teaspoon salt in a heavy 12-inch skillet over medium heat, covered, stirring occasionally, until tender, 8 to 10 minutes. Do not let it burn. Remove from heat and cool.
Combine ground beef, ketchup, eggs, Worcestershire sauce, pepper, 1 teaspoon salt, and cooked vegetables with bread crumbs and mix with your hands until vegetables are well distributed and mixture is cohesive.
Form mixture into a 12-inch loaf, about 4 1/2 inches wide, in pan, and lay bacon slices crosswise over it.
Roast in oven until an instant-read thermometer inserted into the center registers 160°F, 40 to 45 minutes.
If the bacon on top isn't crisp, reset oven to broil and broil the meatloaf, 4 to 5 inches from the heat, until bacon is crisp and browned, 2 to 3 minutes. As with anything broiled watch it closely so it doesn't burn.
Let meatloaf rest in pan 10 minutes before transferring to a platter.
Recipe Note
Leftover meatloaf keeps, well covered and chilled, 4 days. It makes a mean sandwich with caramelized onions and Dijon mustard, or simply lettuce, tomato, and mayonnaise.