Regular price
Sale price
$26.00
Unit price
per
SALE
Sold out
Raised With Love

100% Grassfed

No Antibiotics
10 oz avg
Looking for a steak that is both tender and flavorful?
How about grilling up a couple of restaurant-quality Strip Steaks at home?
Our butchers hand cut our Strip Steaks from the short loin of a cow, which is located in the middle of the animal's back.
Strip Steaks go by many names: New York Strip, Kansas City Strip. Sirloin. But beneath all those names is a classic piece of meat: tight texture, defined grain, rich flavor, and lots of tender marbling.
At Heartstone Farm we dry age our beef for 14 days. Our Strip Steaks are then flash-frozen and sealed in airtight cryovac to insure they're super fresh.
View full details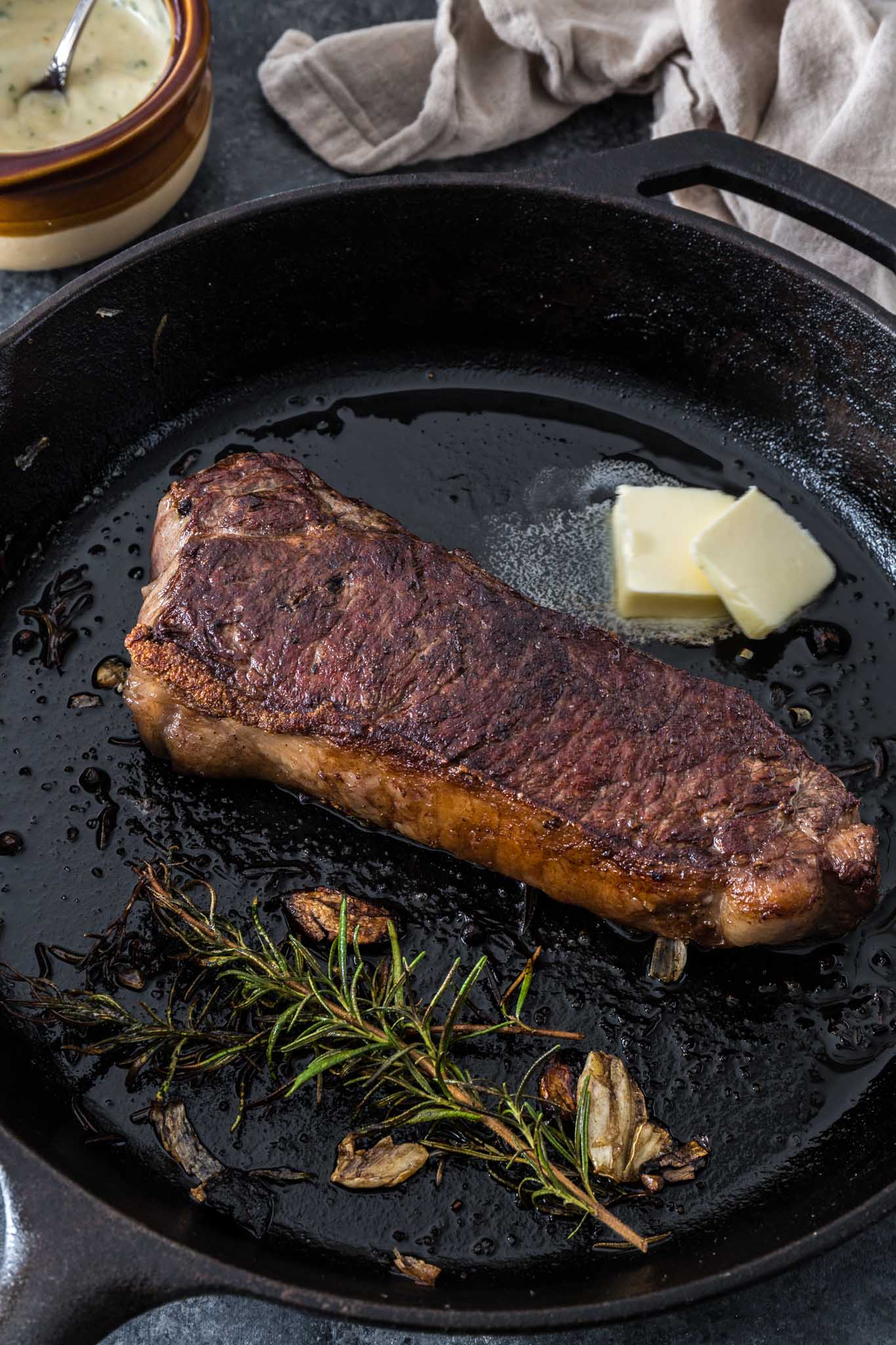 Charley Martin-Berry, Machias, ME
Laura Downey Fairfield, CT
Jonathan Brajtbord North Easton, MA
Lynne Mason Winchester, NH