WHY BUY MEAT FROM HEARTSTONE FARM?
Ethically Raised, REMARKABLY DELICIOUS
Meat You Can Trust: We guarantee premium quality, ethically raised meat that stands apart from grocery store options.
From Our Farm To You: We raise our own cattle - and we partner with neighbor farms for our pork and poultry. Your meat comes from the farmer, not a far-away factory farm.
The Way Nature Intended: No antibiotics, no hormones - we raise our animals on their natural feed in their natural habitat.
Local Excellence: Based in Maine, we're proud to serve 16 states in the Northeast US, connecting consumers with local, sustainably raised meats.
3 CONVENIENT ways to buy meat from our farm
Over 6,000 5-star reviews
"The finest meat my wife and I have ever savored! "
- Pietro Nardelli, Arlington, Mass.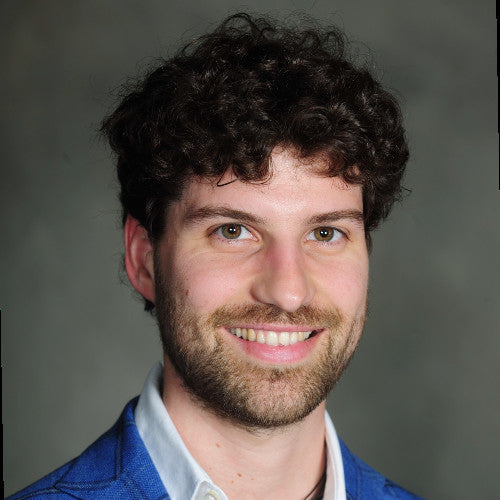 "The quality and flavor of the meats I receive with every shipment are undeniably the best. "
- Ronald Bolstridge, Lewiston, Maine
We love all our meat from Heartstone Farm! It feels amazing knowing where your food comes from."
- Marina Turmelle, Portland, Maine
"Always excited when the box from Heartlstone Farm arrives.."
- Rob Walsh, Poughkeepsie, NY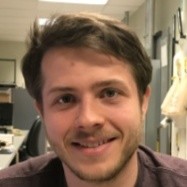 Subscribe today - start saving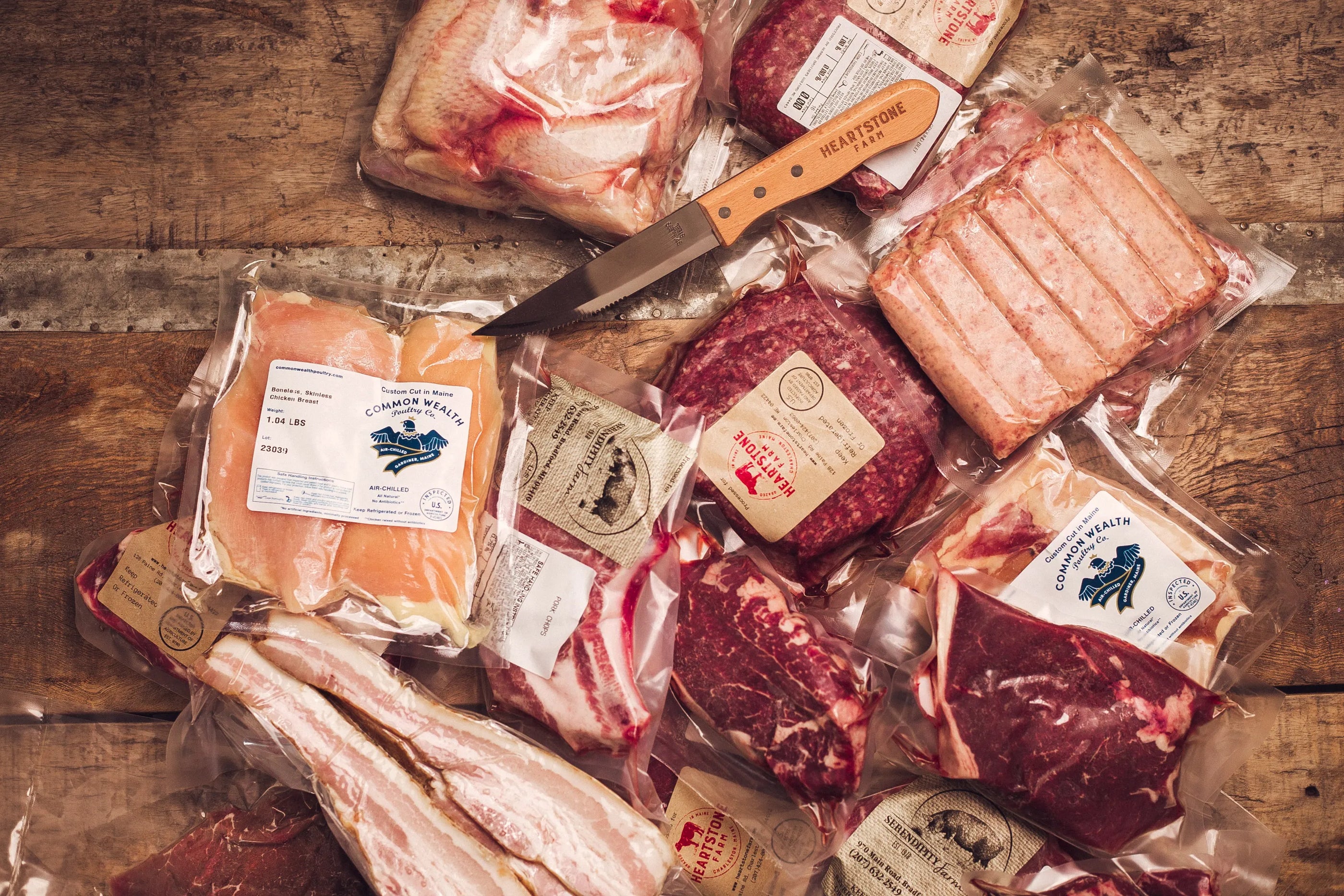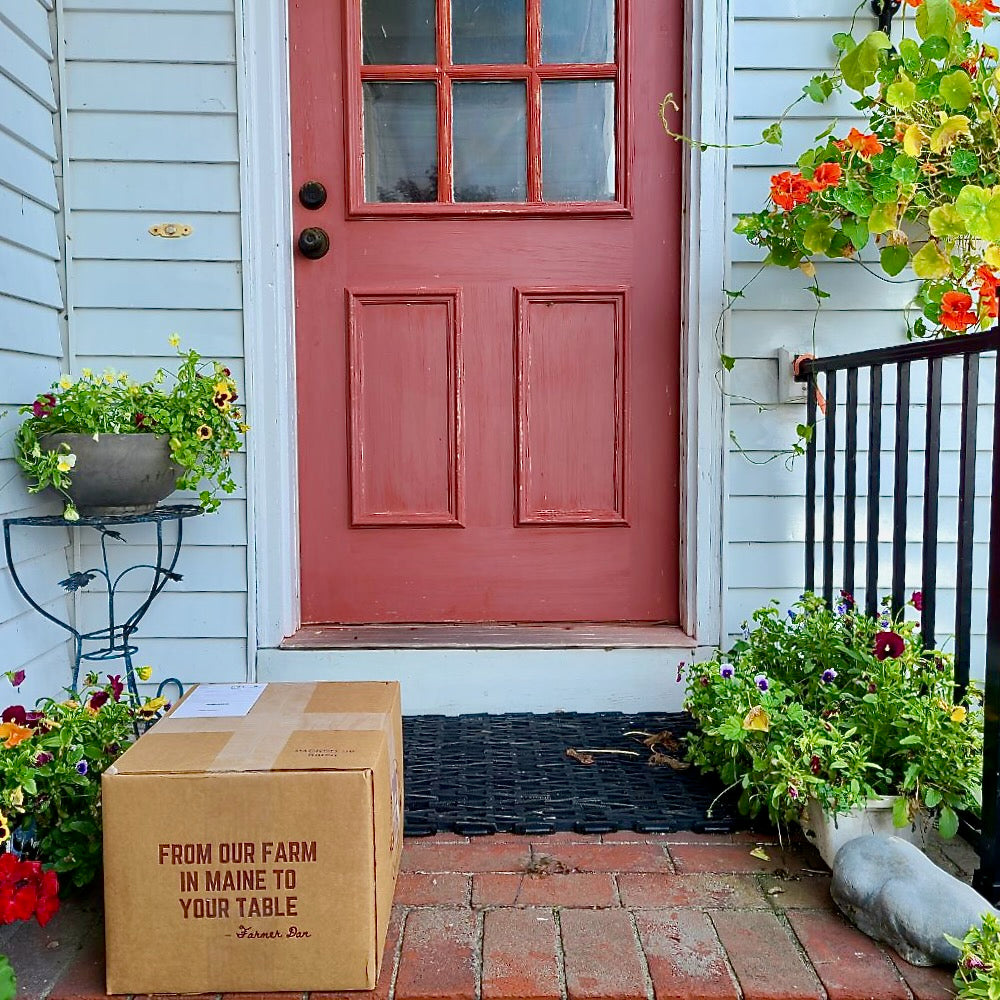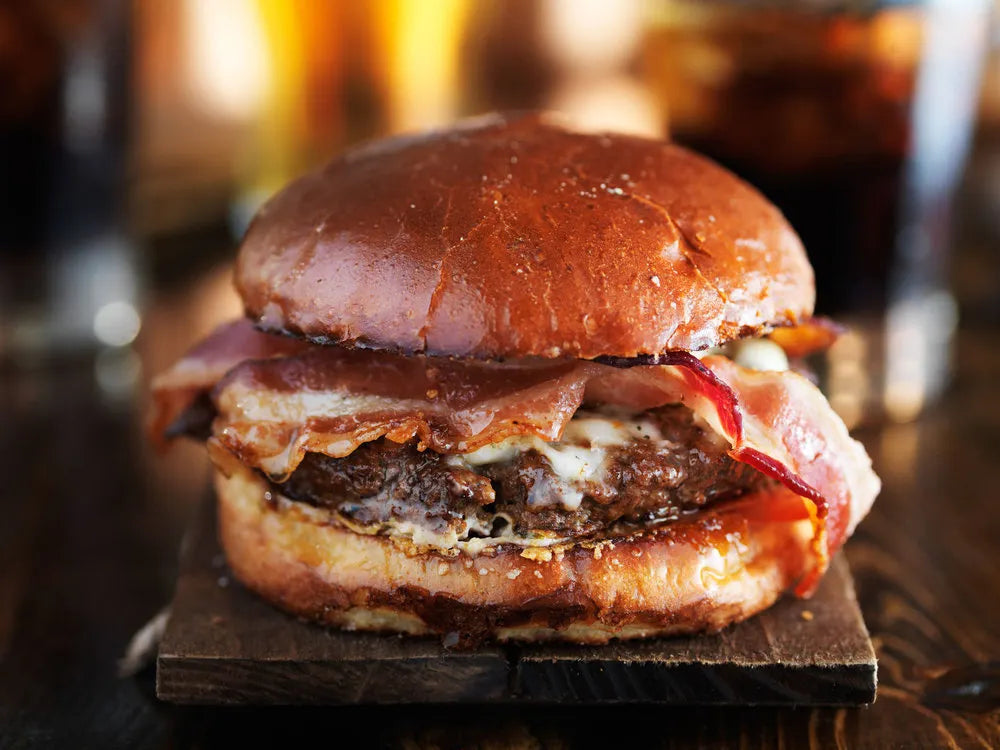 FREE Ground Beef For a Year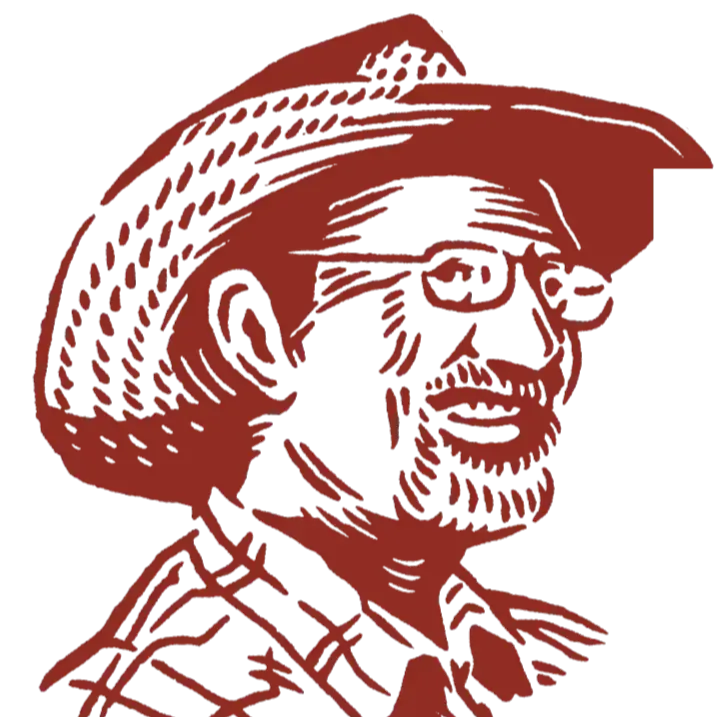 i guarantee your satisfaction
I personally guarantee your satisfaction with your order. If - for any reason - you are not happy, contact us and we'll make it right - either with a replacement or a refund.
FAQs for the farmer dan meat box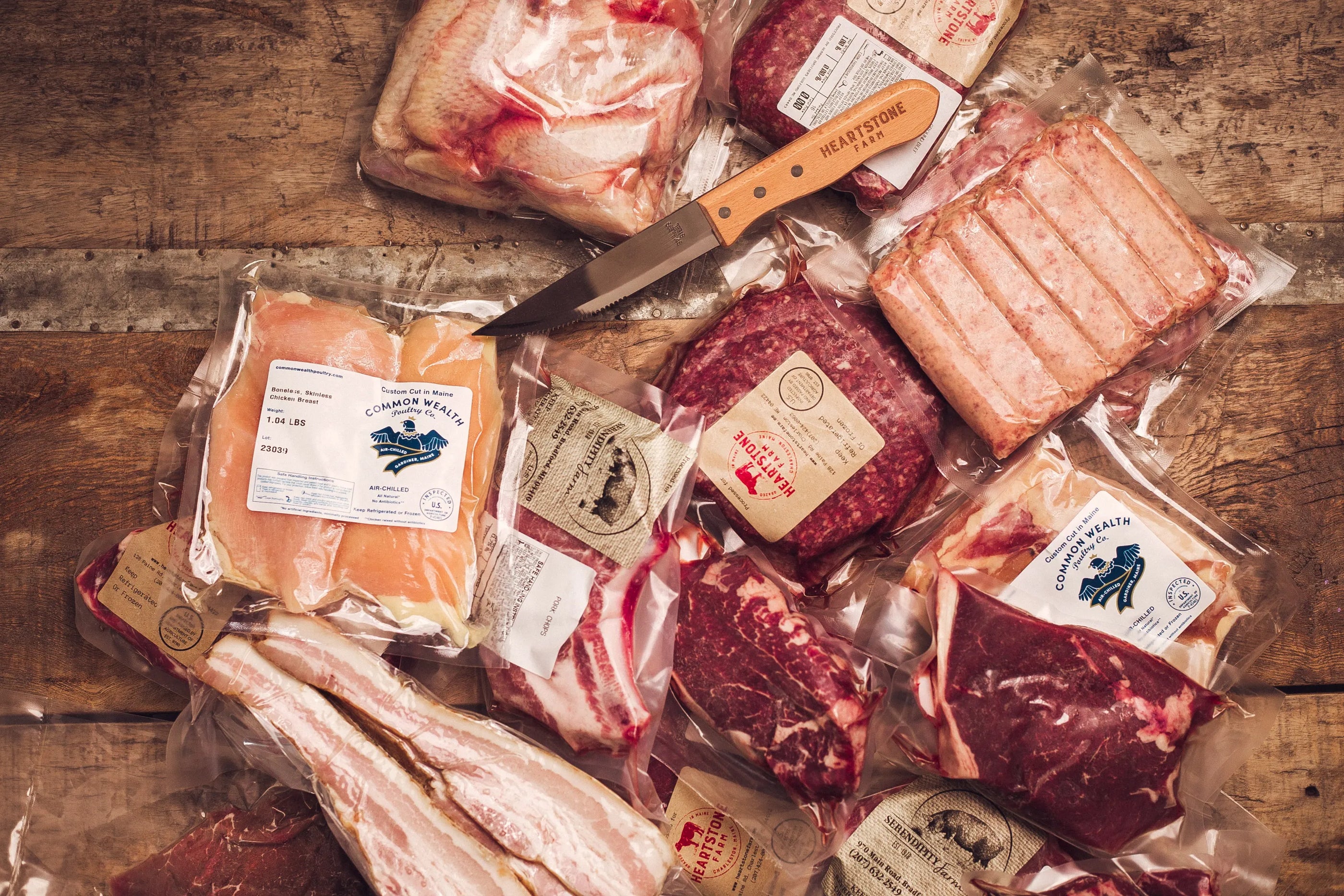 1
BUILD YOUR OWN SUBSCRIPTION BOX
Choose from 25 cuts of beef, pork and chicken
2
CHOOSE A CURATED SUBSCRIPTION BOX
A collection of images featuring calming waves, moody skies and endless sandy shores.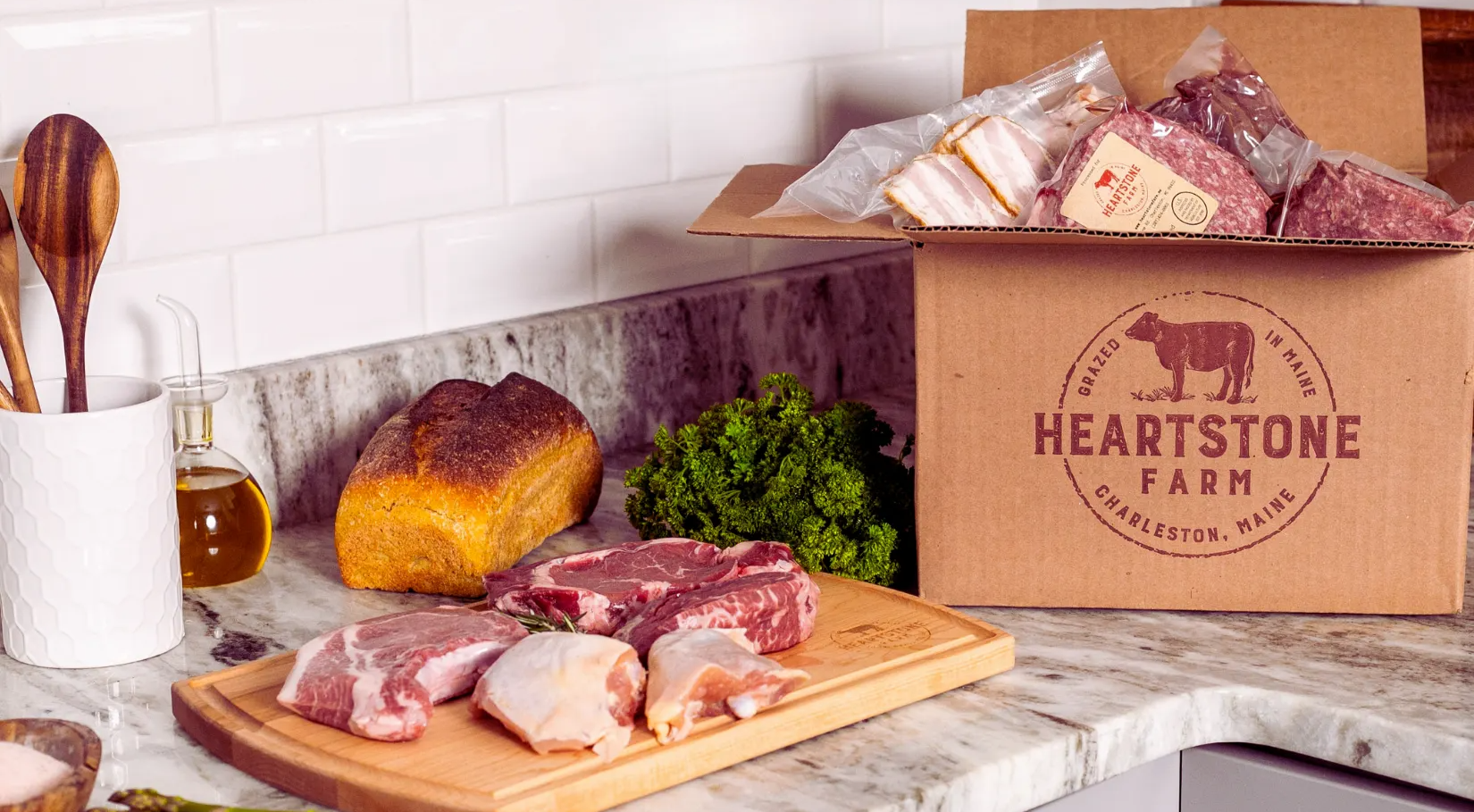 3
SHOP A LA CARTE - CHOOSE THE CUTS YOU WANT
An image gallery featuring soaring mountains and lush vistas. For those who love the outdoors and hiking.