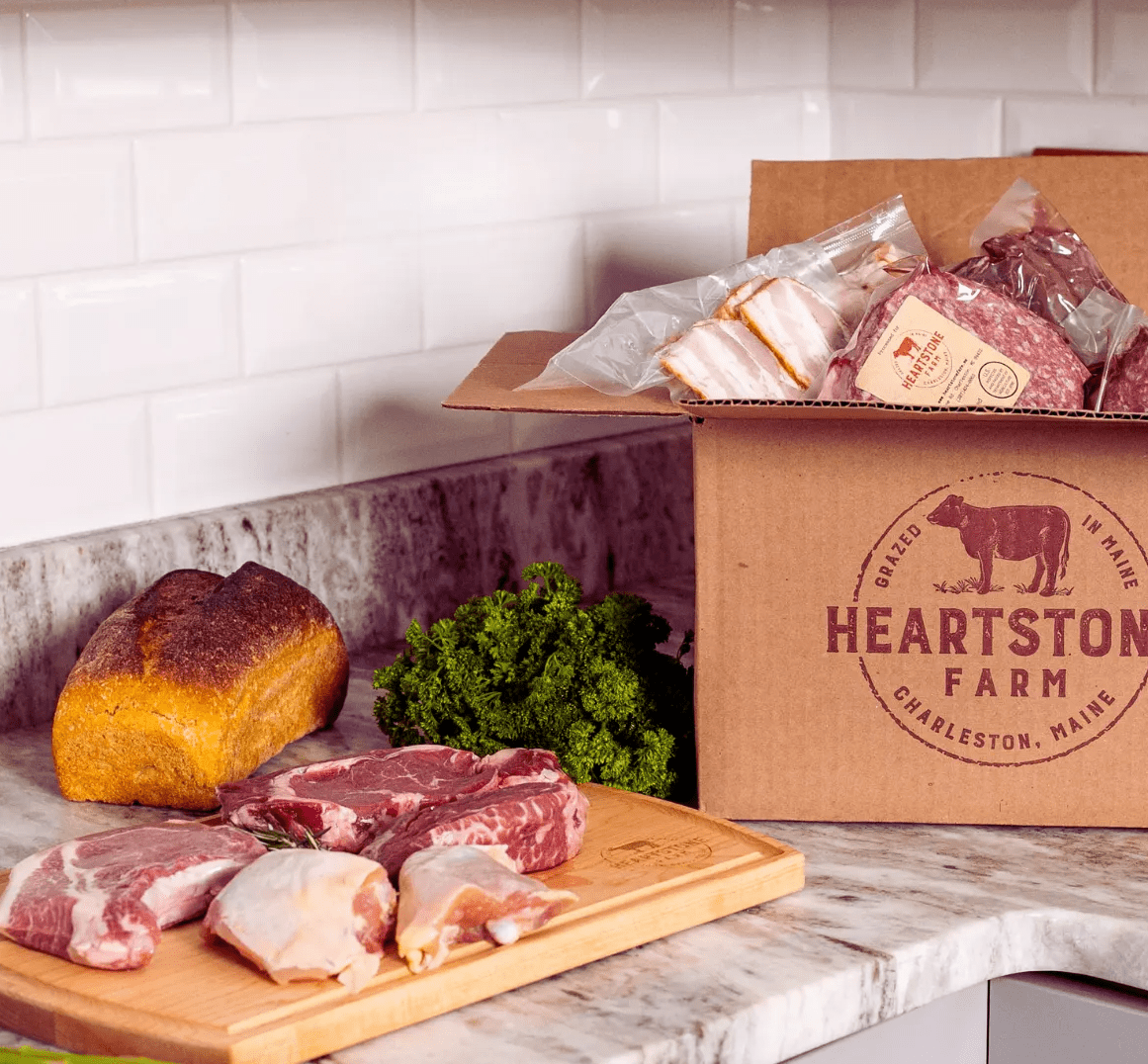 meat you can trust - from our farm to you
With the Farmer Dan Meat Box subscription you get meat that tastes better because it was raised better - on our farm in Maine. You can change your cut selections, skip a delivery, or cancel anytime. From our farm family to your family's table.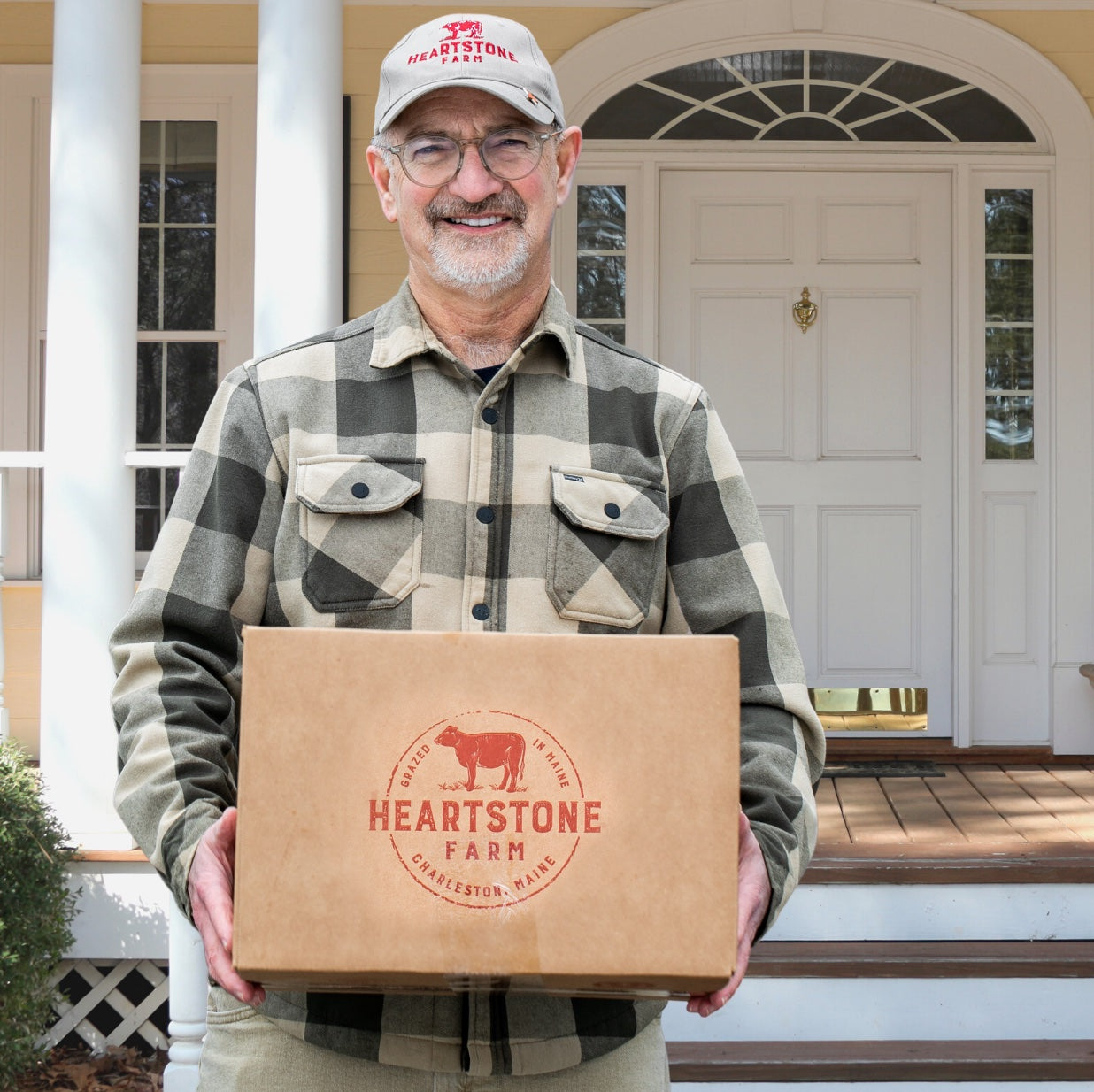 FREE GROUND BEEF FOR A YEAR AUTOMATICALLY ADDED ON EACH ORDER
CHOOSE WHAT'S IN YOUR BOX (CHANGE ANYTIME!)
WHY BUY MEAT FROM HEARTSTONE FARM?
Ethically Raised, REMARKABLY DELICIOUS
Meat You Can Trust: We guarantee premium quality, ethically raised meat that stands apart from grocery store options.
From Our Farm To You: We raise our own cattle - and we partner with neighbor farms for our pork and poultry. Your meat comes from the farmer, not a far-away factory farm.
The Way Nature Intended: No antibiotics, no hormones - we raise our animals on their natural feed in their natural habitat.
Local Excellence: Based in Maine, we're proud to serve 16 states in the Northeast US, connecting consumers with local, sustainably raised meats.
how the farmer dan meat box SUBSCRIPTION works
Over 6,500 5-star reviews
"Every item we ordered from beef to chicken to pork was outstanding/tender flavorful, the way meat is supposed to taste without any additives you get when purchasing meat in the grocery store."
- Kristina Kagan Hunt, Maine
"Best beef I ever tasted. Dan has got a quality operation going and he has put his heart, passion and smarts into what he's doing and it shows in the quality."
- Chuck Goldman, Massachusetts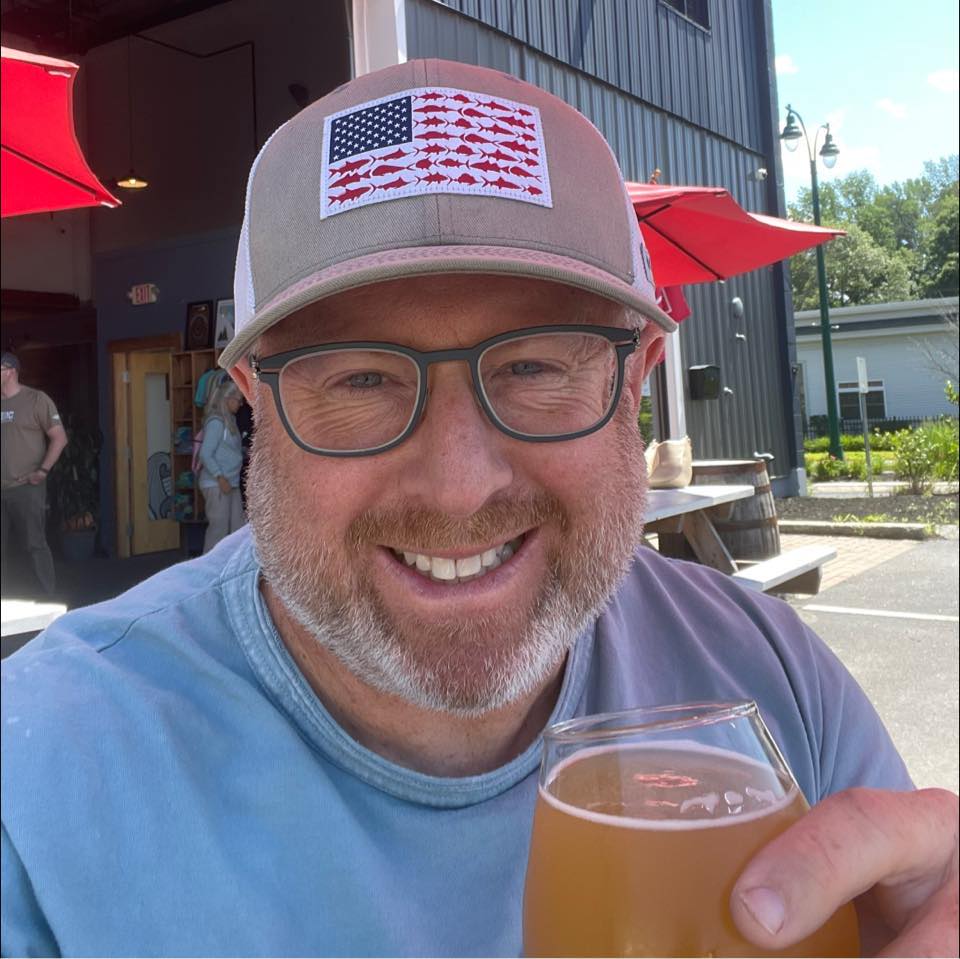 "This Beef was magnificent! As a beef lover, I can't believe a burger or a steak could be this good. "
-Joseph Zwiebel, Massachusetts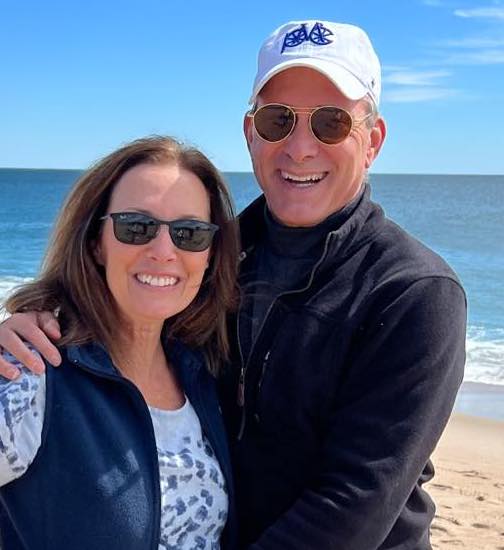 change, skip or cancel anytime
Subscribe today - start saving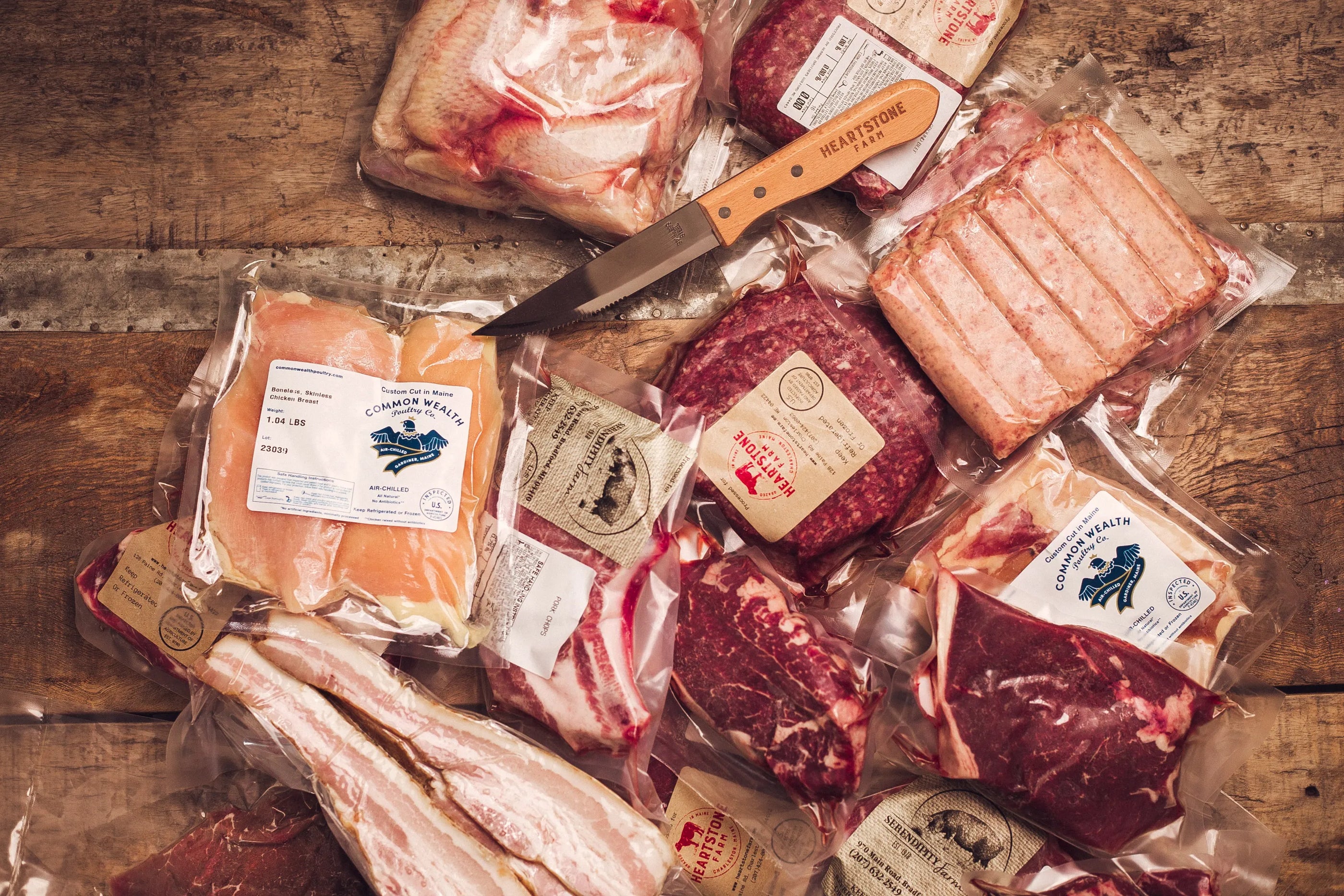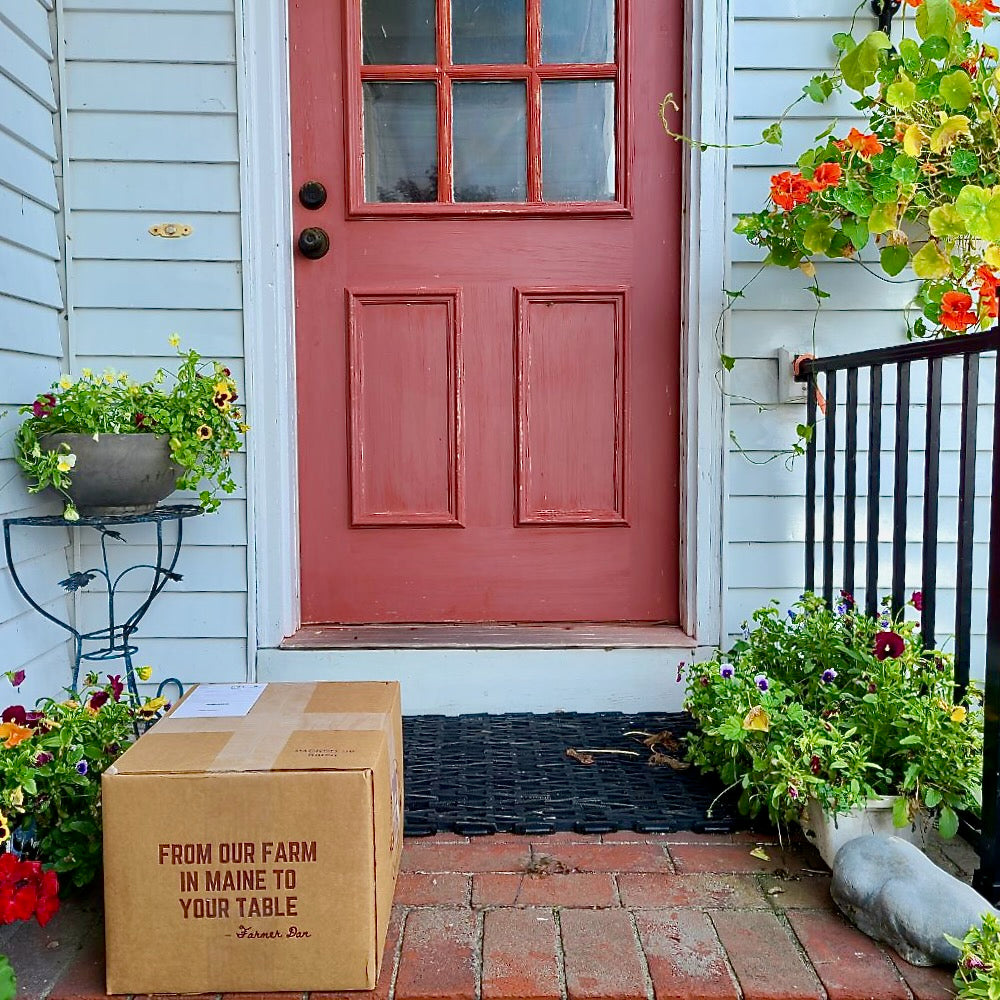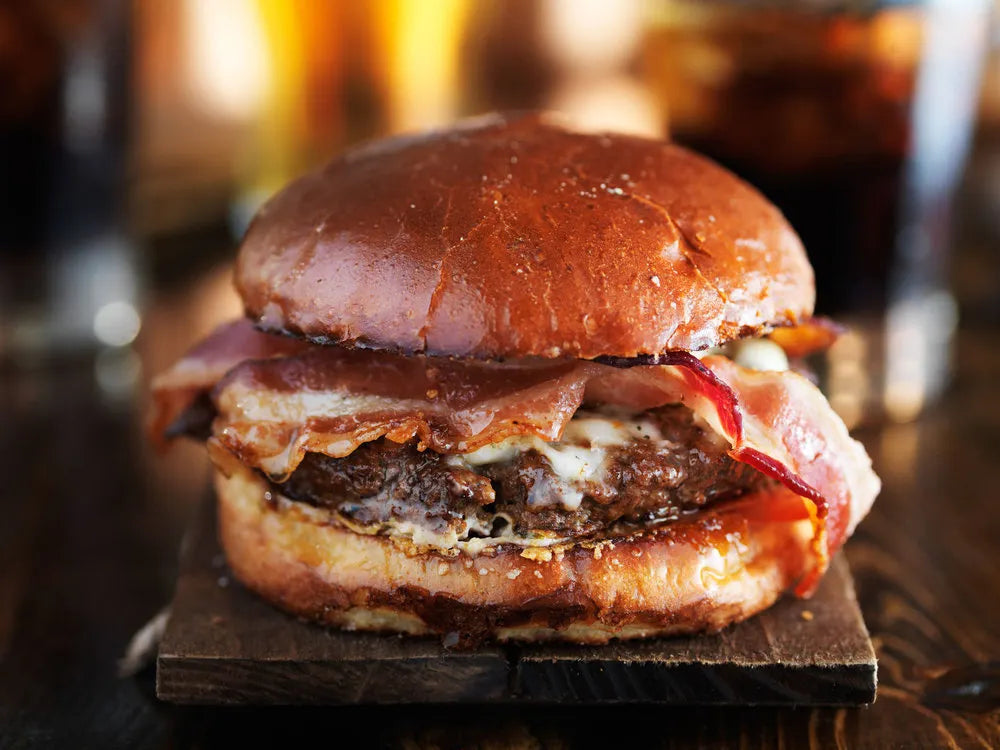 FREE Ground Beef For a Year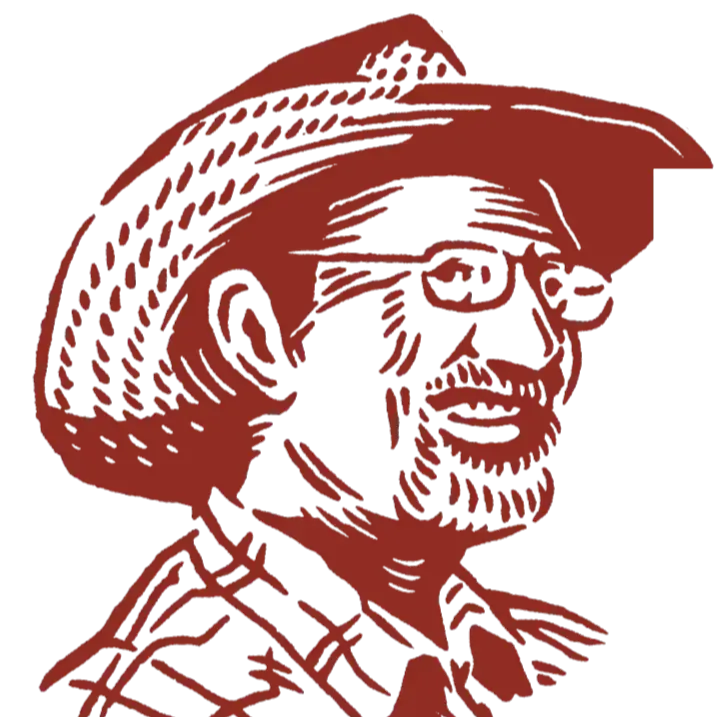 i guarantee your satisfaction
I personally guarantee your satisfaction with your order. If - for any reason - you are not happy, contact us and we'll make it right - either with a replacement or a refund.
FAQs for the farmer dan meat box