Regular price
Sale price
$17.00
Unit price
per
SALE
Sold out
No Antibiotics

All Natural

Humanely Raised
Packages contain 2 breasts Avg. weight 1- 1.5 lbs
Our all-time best seller - Boneless and Skinless Chicken Breasts are both delicious and versatile!
Each package contains two juicy and tender chicken breasts, which have been carefully sourced from small family farms and air chilled to preserve their natural flavor and texture.

Our chicken breasts are all-natural, meaning they are free from antibiotics and growth hormones. This ensures that you can enjoy the rich and authentic taste of chicken, without any artificial or unwanted additives.
All of our chicken is sourced from Common Wealth Poultry in Gardiner, Maine. Commonwealth works with small family farms so the care and treatment of the birds is night and day from factory farms. And the processing is right here in Maine, USDA-inspected and air chilled.
View full details
- Kristen DeBrosky Rockport, ME
- Michael Muratore Brockton, MA
- DIANNA FAVINGER Pottstown, PA
- Virginia Rawls, Lewiston, Maine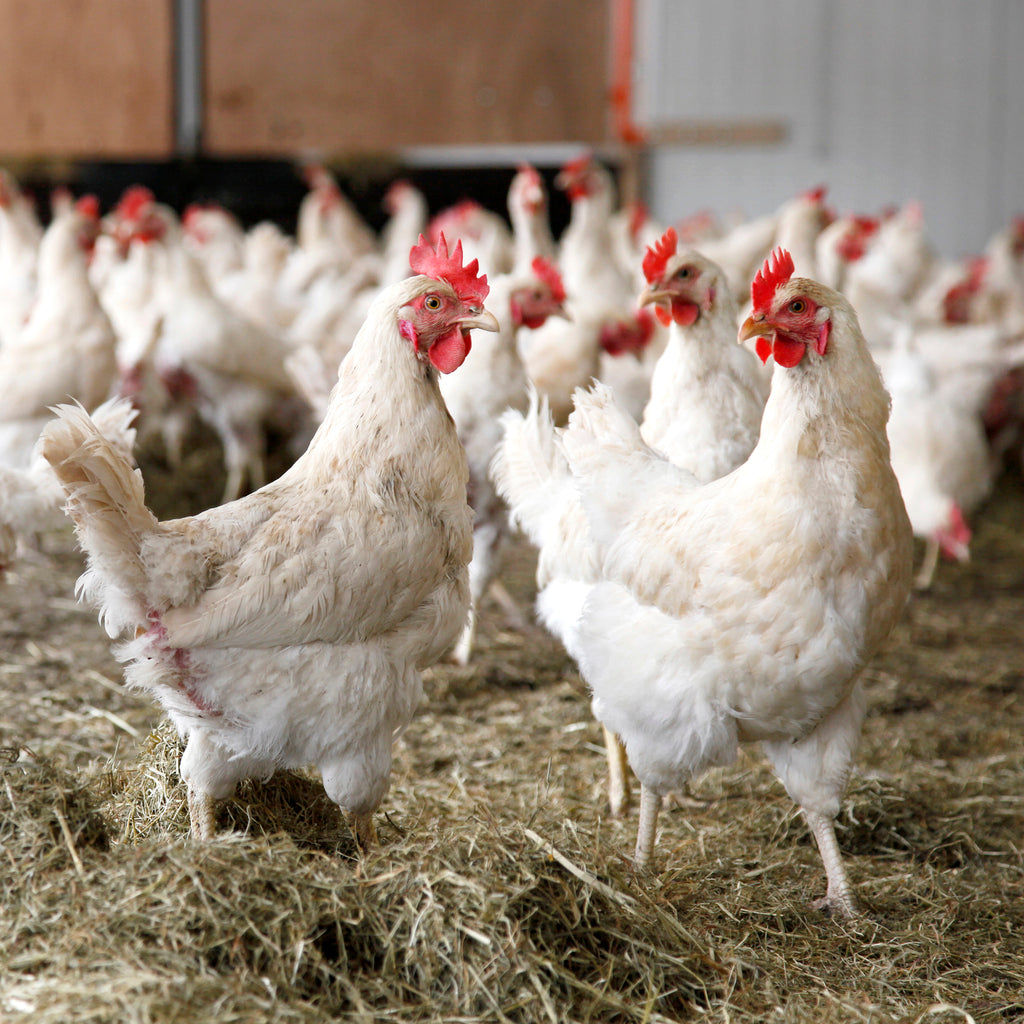 More Than Just Great-Tasting Chicken